For cleaner, more climate neutral, industrial value chains
Generating fundamental knowledge and expertise to substitute synthetic thermoplastics with bio-based alternatives.
Three value chains
The development of thermoplastic foaming processes, combined with smart digital control approaches, will enable bio-based thermoplastics to be processed on both traditional processing equipment (for foam injection moulding and bead foaming) and the unique 3D printing equipment that will be developed in the project. This will enable a paradigm shift towards bio-based alternatives.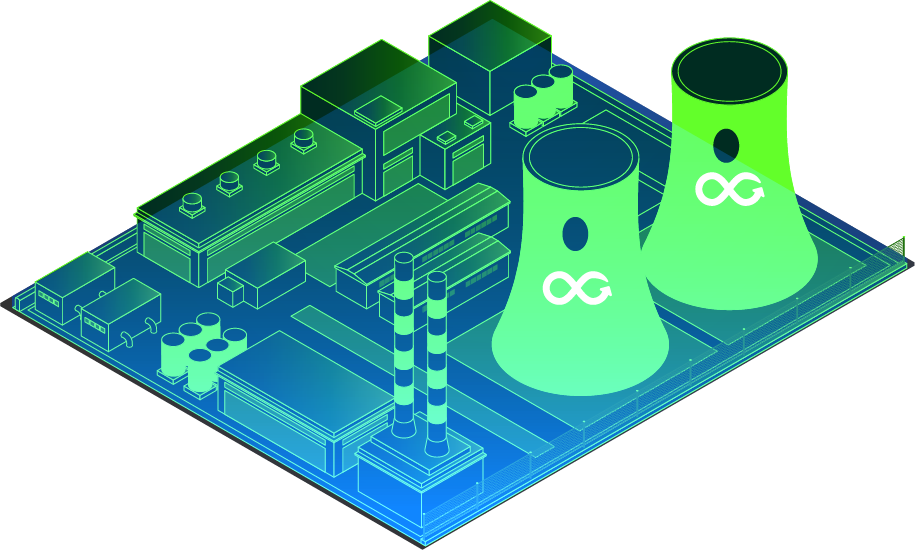 To develop an optimised recycling additives package.
To develop b-bTP* blends with optimised carbon balance of high industrial importance and with high technical performance, while lowering the environmental footprint.
To create a database of foamed b-bTPs parameters that will be critical for further commertial exploitation.
To create Circular/Sustainable by Design Business Models.
To up-skill workforce through creating a VITAL "Learning Factory".
To industrially manufacture chemically or physically foamed b-bTPs by the use cases.
*Bio-based Thermoplastics
a global initiative
The scale and pace of development of bio-based materials has been accelerated in recent years, as the pressures to address global challenges such as climate change become ever more important. Bio-based materials offer a solution to decouple economic growth from the reliance on fossil-based materials consumption that permeates everyday life.
VITAL Project in a nutshell
Project
The knowledge produced will be widely disseminated through various conduits, including a Learning Factory that aims to give access to pilot scale industrial lines for each of the 3 value chains in order to reduce the risk for industry for adoption of the technologies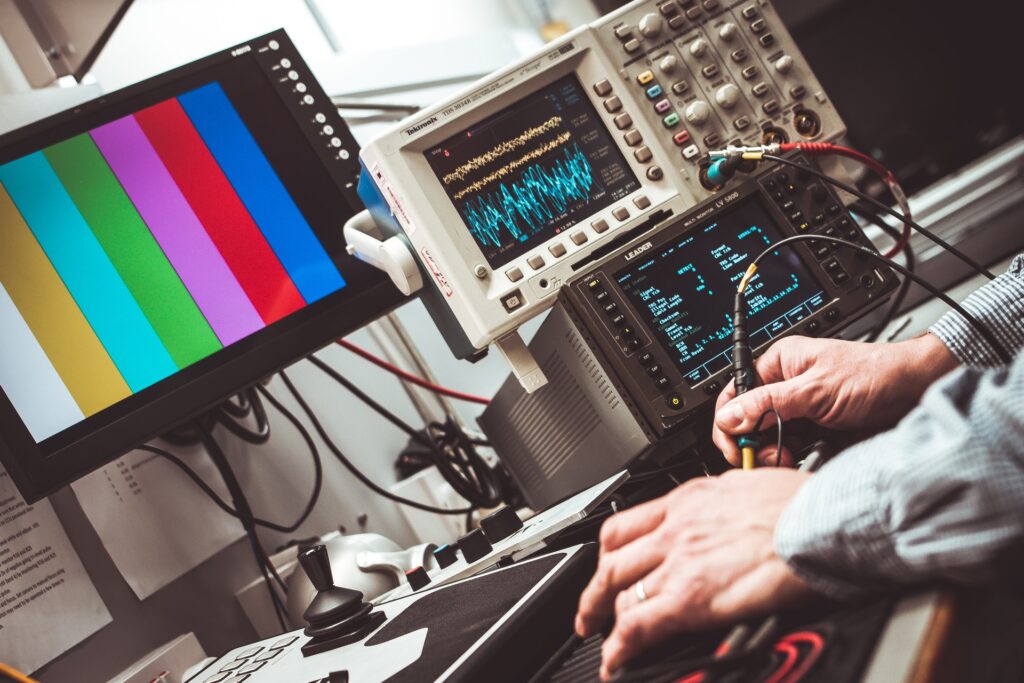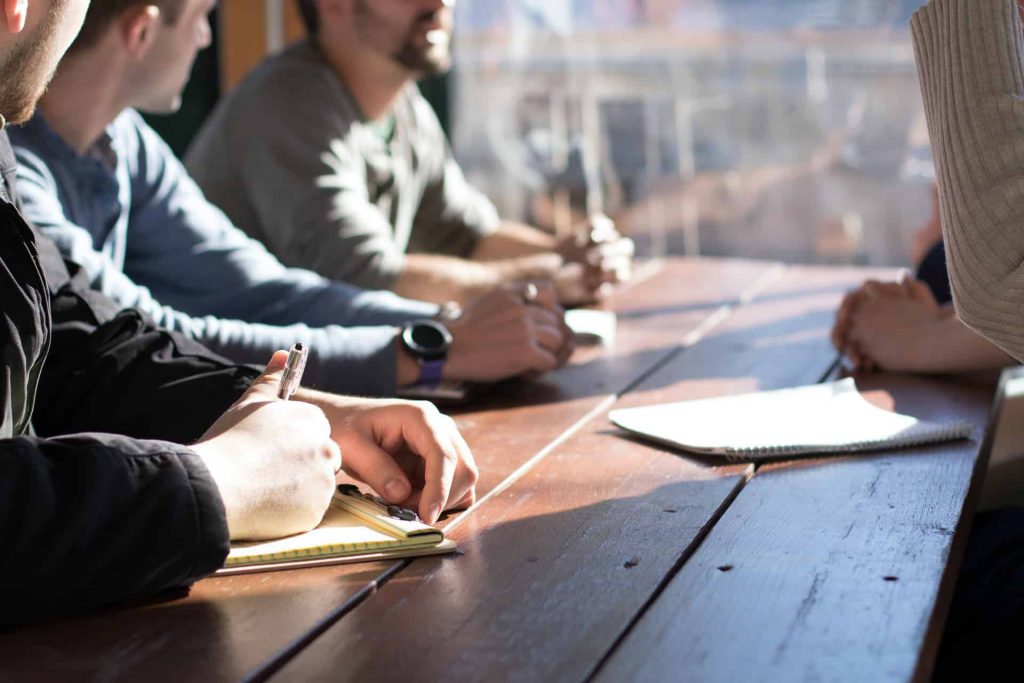 objectives
The overall aim of VITAL is to develop innovative processing solutions for foamed bio-based Thermoplastics (b-bTPs), based on three processing value chains that cover the requirements for commercial scale processing in terms of: volume, size, materials, functionality and application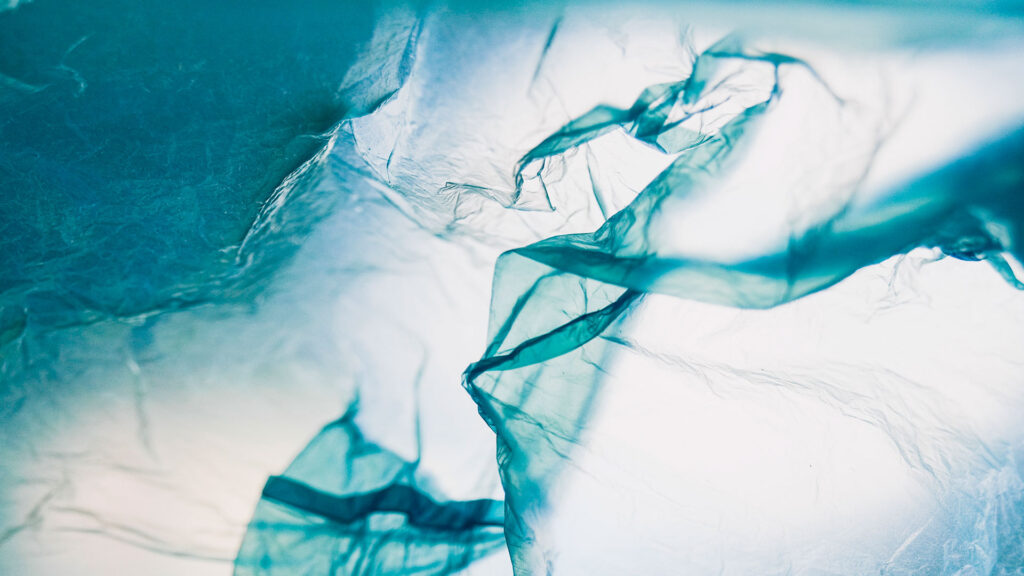 Use Cases
The 7 use cases in VITAL combine to address the expected outcomes, and create pathways to mitigate ~75,000 tonnes CO2 eq/year from fossil-based materials through a conversion to bio-based materials.
VITAL
bio-based and foam thermoplastics
Bio-based thermoplastics (b-bTPs) are polymers that are entirely or partially derived from bio-derived feedstock, are melt processible, and can be used to replace fossil-based solutions in thermoplastic processing value chains. However, due to the critical processing limitations, the price of b-bTPs is higher than fossil-based one. Improving the b-bTPs in an appealing value chain, such as foam thermoplastic, will accelerate their adoption in the plastic industry.
Foamed plastics are lightweight, relatively high strength per unit weight, ease of molding, those attributes render them attractive for many industrial and household applications. As matter of fact, the Foam polymer products are critical are critical parts of the modern global economy, the market of foam plastic was estimated €87.0 Bn in 2019 and is expected to achieve €105.Bn by 2027. 
Overcoming the critical limitations of b-bTPs in the foam thermoplastic processing would be a important step to make the transition to sustainable, circular economy based on bio-based solutions.
Innovation
VITAL is designed to overcome the common challenges that are blocking the roll-out of bio-based materials in commercial manufacturing. VITAL will address this from multiple angles: selection of the best, most appropriate bio-based materials for the demonstrator applications.